The item was added to your waitlist!
Free shipping for orders over $150.
About Us
I am Michelle, and I am the founder of Kali Rose Boutique. I'm married to my husband Thiago Silva. We have 2 children together. Logan & Kali. The name of the boutique came from my own little Kaliana Rose. My dream was always to have a little girl to share my love for fashion and accessories with. So it only made sense to name the boutique after her. I sure met my match with my little diva.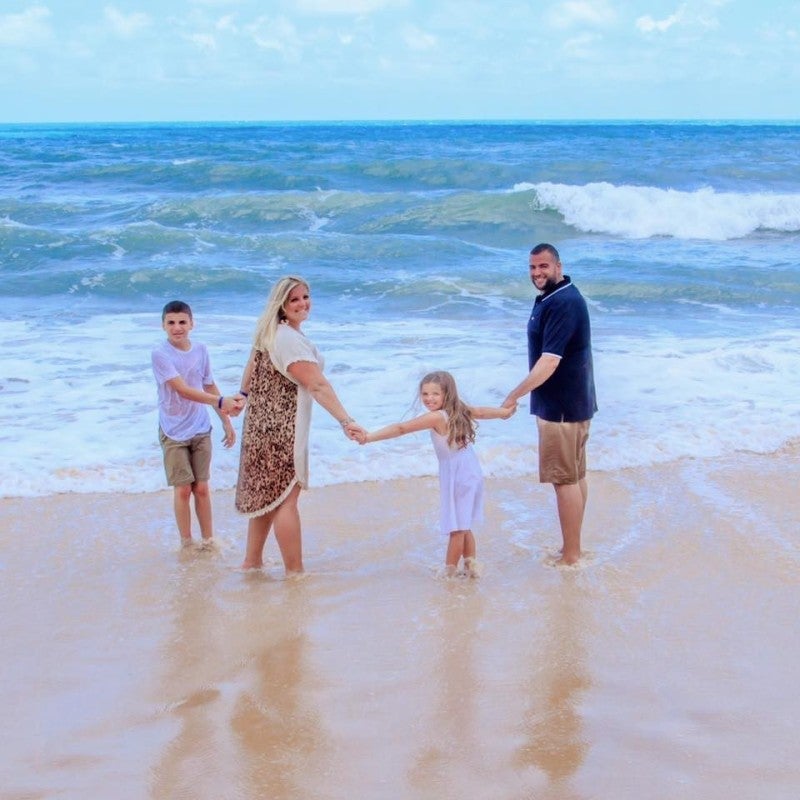 The team that makes the dreams work ! Mandy Allard is our full time shipper & receiver. She's a rockstar! Brandi Lee Forte we all know and love! She deals with emails & processes all returns & is live Monday -Friday at 11am est & Tuesday & Thursday at 3pm. Crista Fontana is a jack of all trades! She is our main puller for all your orders & helps out in the warehouse. We also have an amazing online team with #ThinkSocial. They input every single order we place & they are the designer/creator & maintainer of the website & app & all things social media. We also just welcome Brianna Kobel to our team as our photographer for Kali Rose boutique. You will also see her in the store front side from time to time.

I am so grateful to be on this journey. I am so honored that you are here to share it!! Thank you so much for all of your love and support of our small family business!!